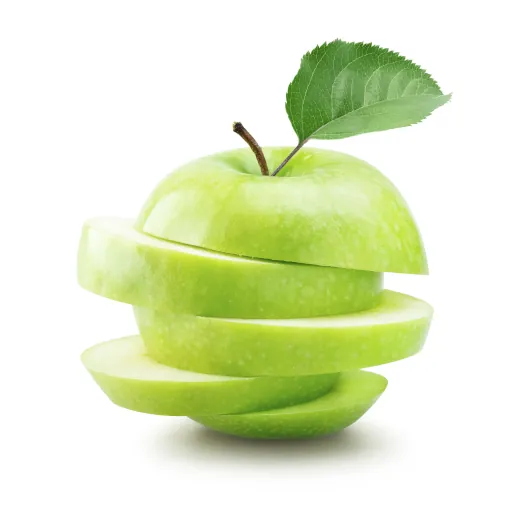 MyMotivation
The myMotivation team has set itself the goal of accompanying people who want to regulate their eating behavior in the long term.
To recognize and optimize unfavorable habits.
Our focus is on targeted and person-related consultations to motivate you step by step to stabilize this effort.
The goal is to achieve a balanced and healthy nutrition.
We let our personal trainer team help us, who suggest proven exercises. In addition, we offer recipes for re-cooking to create a balanced meal.
Our motto is:
"Losing weight starts in the head"
Motivated?
Together we can do it
Your myMotivation team
Our motto: «Losing weight begins in the head» in 5 steps
Nutritional advice

Calorie calculator

Food journal

Recipes

Workouts
Preview
Calculate now your daily calorie requirement
What you can expect from myMotivation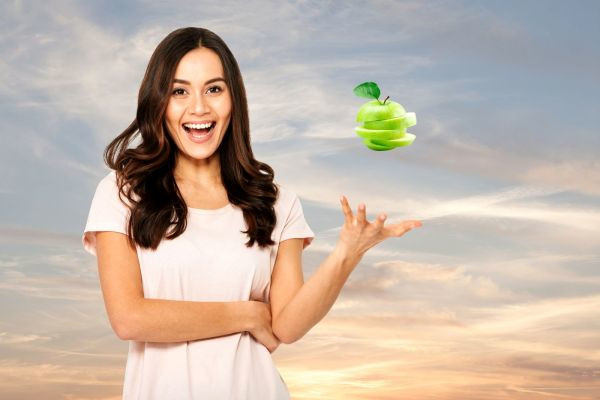 Proven nutritional advice
The diary records (Barscanner) what you eat and how much. Shown graphically in the diagram, you can keep an overview of your calorie consumption and thus avoid eating more than the personal calculator has determined.
Calorie deficit
With fitness exercises you can optimize calorie balance
Cook with over 3000 recipes so that the daily calorie recommendation does not exceed. With filter function, for example: Vegan/vegetarian/allergies etc.
All subscription plans include the food diary, healthy recipes, workouts and personalised coaching sessions. The first 3 are free!
Losing weight starts in the head